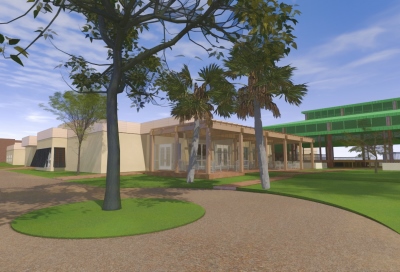 With the approach of the year's final two-year-old sale, the Ocala Breeders' Sales Company has announced a major renovation project, with extensive improvements in store for the sale pavilion, offices and customer service areas.
The facelift will include expansion of the sale pavilion as well as extensive remodeling of the Horsemen's Lounge, featuring a bar and seating area overlooking the covered walking ring and chute.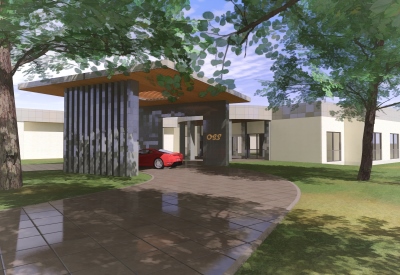 In order to complete as much of the renovation work as possible in time for the 2017 sale calendar, the Fall Mixed Sale will not be held this year. "We are excited about the upgrades designed to improve the sales experience for our customers," said OBS president Tom Ventura. "With windows of opportunity between our sales so limited, skipping the sale in October permits four uninterrupted months of work. Although the entire project will not be completed in that time frame, a significant portion of the exterior structural work will be done. The Winter Mixed Sale will be held in its normal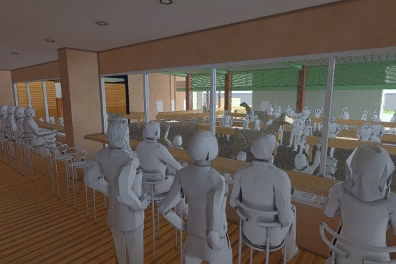 time slot, featuring broodmares, newly turned yearlings and horses of racing age, allowing our consignors to target January instead of October this year."
For more information regarding future sales or the OBS website, please call (352) 237-2154.